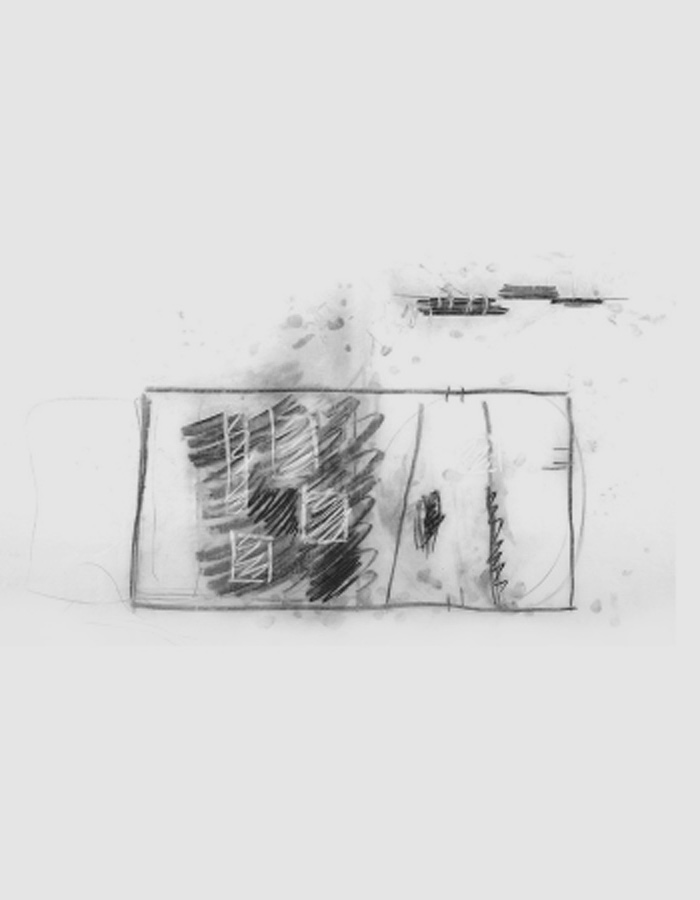 Ideas
How we work.
Our process looks deeply into the nature of a place, an institution, the aspirations of our clients and the wider community. We build upon these foundations of knowledge through visualization and conversation, drawing, modeling and making; it is a search for insights that reveal the beauty and potential in every project, and at the same time, successful paths to completion.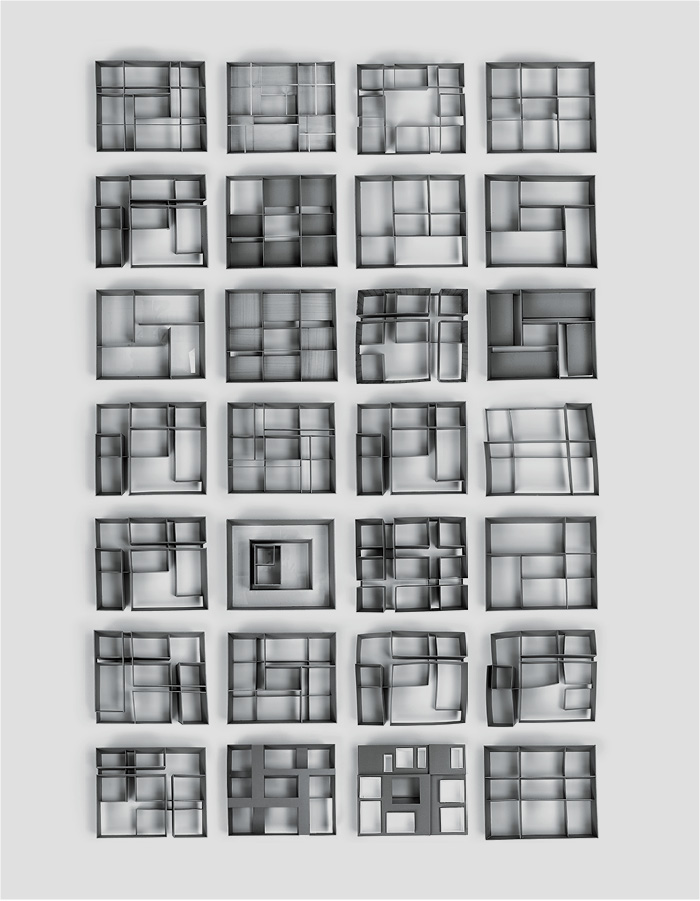 Exploration
How can we help?
Design has a powerful impact on how we live, work, learn and grow. Architecture and design are not self-referential acts but work in service to a broader vision; in short, we're here to help. Whether working on a building, a book or an online experience, we see our clients as strategic and creative partners whose insights and investment are of the greatest importance.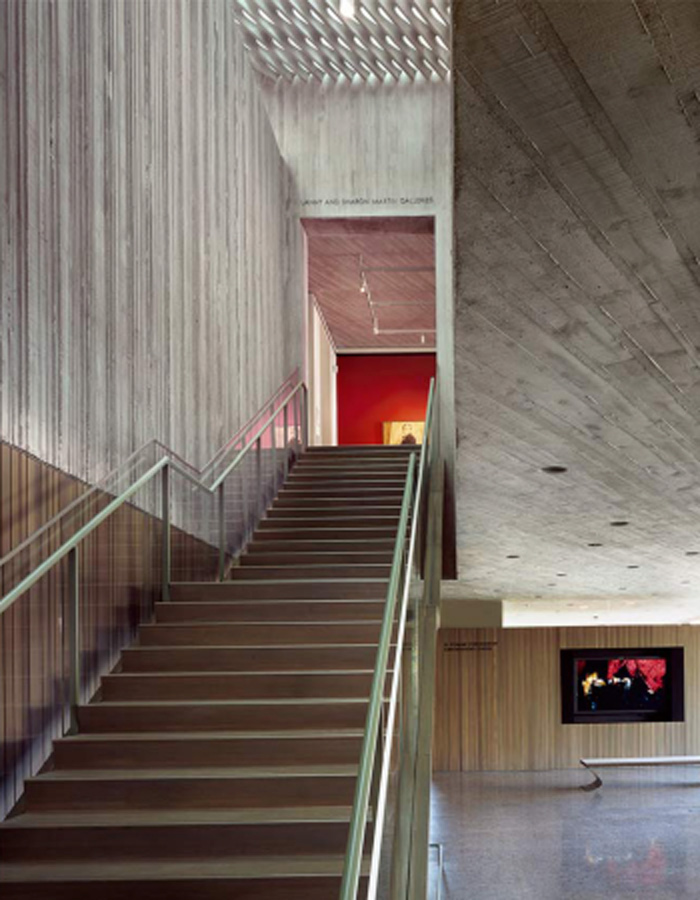 Realization
Let's get started.
We see each project as a shared journey. We spend time with our clients, learning and listening—over drawings and frequently over dinner—to identify what a project serves, and through an unfolding dialogue, we work to reveal what it can become. This commitment often leads to friendships, future collaborations and continuing creative support long after project delivery.